Outfit: Flower Addiction
Vorgestern habe ich das erste Mal PowerPlate ausprobiert. Und ich war überrascht wie anstrengend es ist, aber wie viel Spaß es gleichzeitig auch macht. Hat jemand von Euch damit schonmal Erfahrungen gesammelt?
Ich werde mir wahrscheinlich eine 10er Karte kaufen, da die Zeitersparnis im Vergleich zum normalen Krafttraining schon enorm ist. Da ich grundsätzlich das Gefühl habe, für alles zu wenig Zeit zu haben, ist dieses Gerät vielleicht die Lösung für mich:o)
Ich wünsche Euch ein schönes Wochenende!
I recently tried power plate and I was surprised how exhausting it really was! I've heard a lot about it and thought I'd give it a try and I have to say I like it a lot! Have you guys experience with that 'thing';o)?
What I also like about it is that you are done in 20 min. That's a huge pro for me!
I wish you all a wonderful weekend!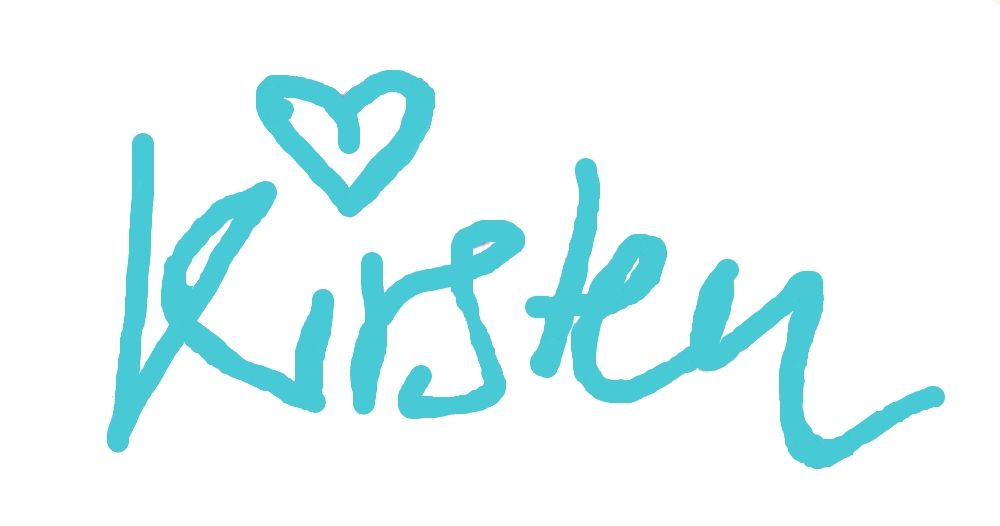 Bloglovin // Instagram // Facebook // Twitter // Shop My Style