Interior: Happy Place
Von Zeit zu Zeit brauche ich immer eine kleine Auszeit vom Alltag in meinem
persönlichen
'happy place'. Momentan ist dies bei mir eine Ecke meines
Sofas, in der ich mich unter Decken kuschle, lese, einen Tee trinke und einfach
nur ich sein kann.
Eigentlich hatte ich immer schon die Vorstellung einer gemütlichen Leseecke
im Kopf, in der ein schöner großer Sessel steht, ein kleiner Beistelltisch und
das ganze möglichst noch in der Nähe eines Fensters.
Für meine erste Wohnung habe ich einen großen Korbliegesessel von Ikea
gekauft, doch im Endeffekt habe ich ihn leider so gut wie gar nicht genutzt.
Er war mir einfach ein bisschen zu ungemütlich.
In unserer jetzigen Wohnung habe ich auf einem Schaukelstuhl bestanden,
da ich dachte, damit endlich meinen Wunsch nach einer Leseecke erfüllen zu können,
doch nun verkrieche ich mich doch immer auf dem Sofa.
Da mir die Leseeckenidee aber nicht aus dem Kopf geht und ich unter anderem bei Modani auf viele schöne Stücke gestoßen bin,
habe ich mal eine Collage gemacht, da
wir auch in nicht
allzu langer Zeit umziehen und ich dann definitiv so eine schöne Ecke haben möchte:o)
Wie gefällt sie Euch?
From time to time everybody needs the comfort of his or hers very
personal
'happy place'.
For me that is a special part of my living room (on my
couch to be exact;o) where I can sit,
read, drink a cup of tea and just be myself.
Actually I always wanted to have a corner in my living room with a big
and cozy armchair. So for my first apartment I bought a big basket chair
but in the end it was too
uncomfortable and I didn't use it at all.
In my next
apartment I bought a swinging
chair which has gotten the exact same fate as the first chair...
My dream of a cozy corner with one or two big chairs is still there and so
I tried to build my dream reading corner in a collage. I found many beautiful pieces at
Modani modern furniture. You can even make virtual tours in some of their modern furniture stores.
So the result of my searching is to be seen in the collage above. This is pretty much how I imagine my future cuddle place. I added a second armchair since I'd like to sit there with my hubs:o)
How do you like my cozy reading corner?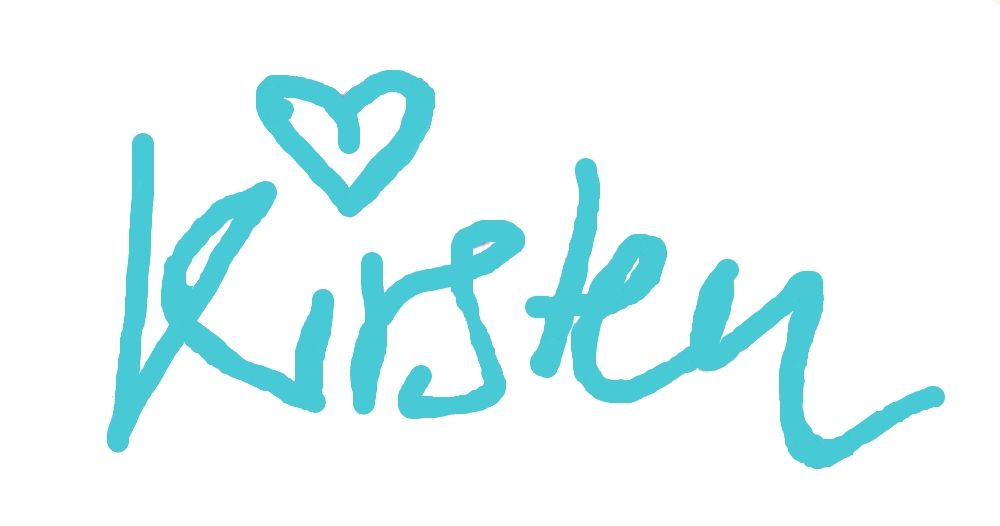 Bloglovin // Instagram // Facebook // Twitter // Shop My Style